The Second International Conference "Numerical Solution of Fractional Differential Equations and Applications" NSFDE & A'22 (https://parallel.bas.bg/Conferences/NSFDE&A2022/), organized by the Institute of Information and Communication Technologies- Bulgarian Academy of Sciences in cooperation with the Bulgarian Section of SIAM (BG SIAM) and the Center for Excellence in Informatics and ICT (http://ict.acad.bg/) was held in Sozopol on June 5 – 10 .
30 talks were given by scientists from the following countries: Austria, Bulgaria, India, Italy, Ireland, Lithuania, Norway, Russia, USA, Saudi Arabia. Most of them were presented remotely, which did not hinder the interest and discussions. Among the main topics were: new methods and algorithms for solving fractional differential equations; parallel algorithms, high-performance computing and big data analysis tools; applications in science and engineering.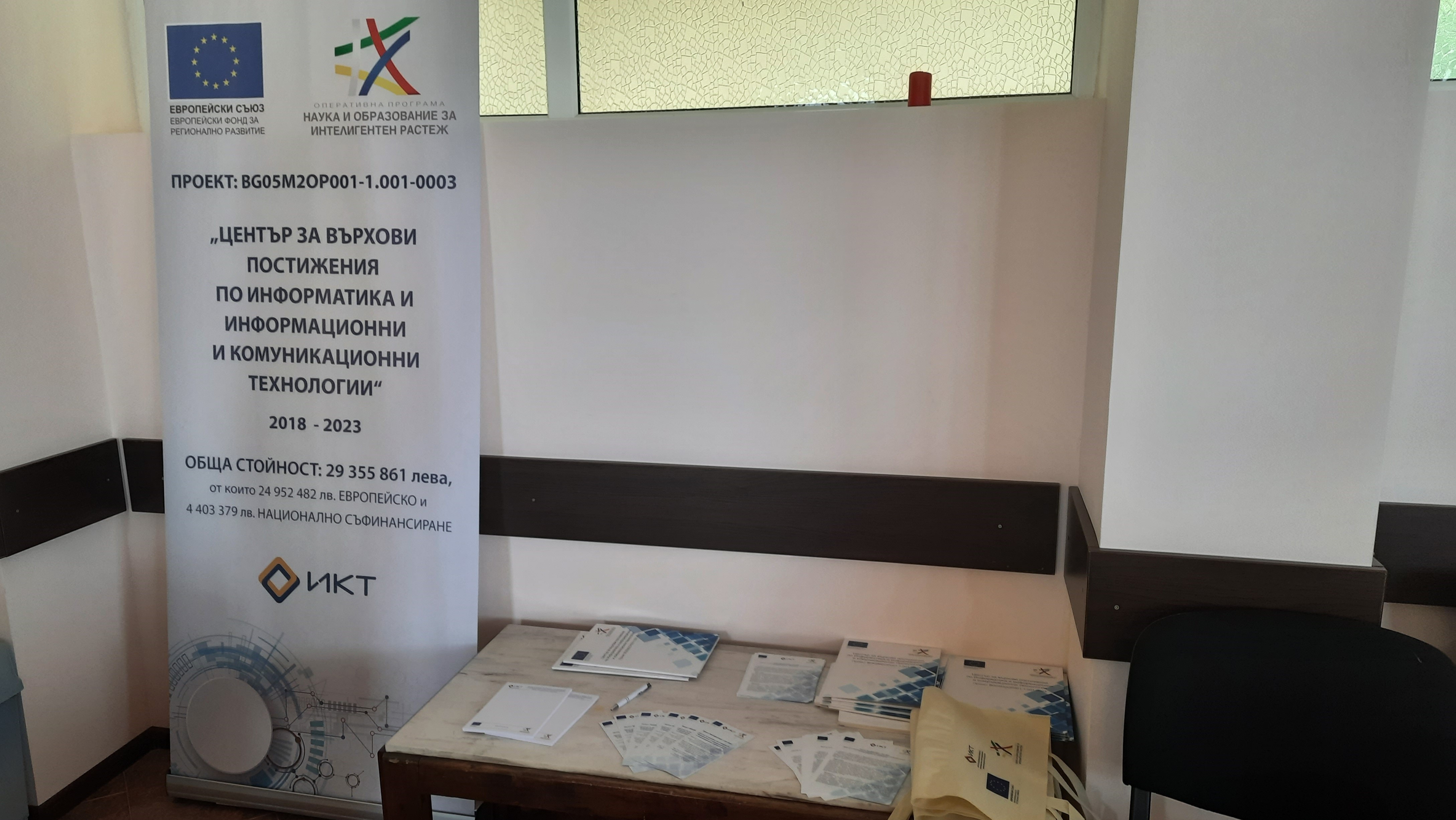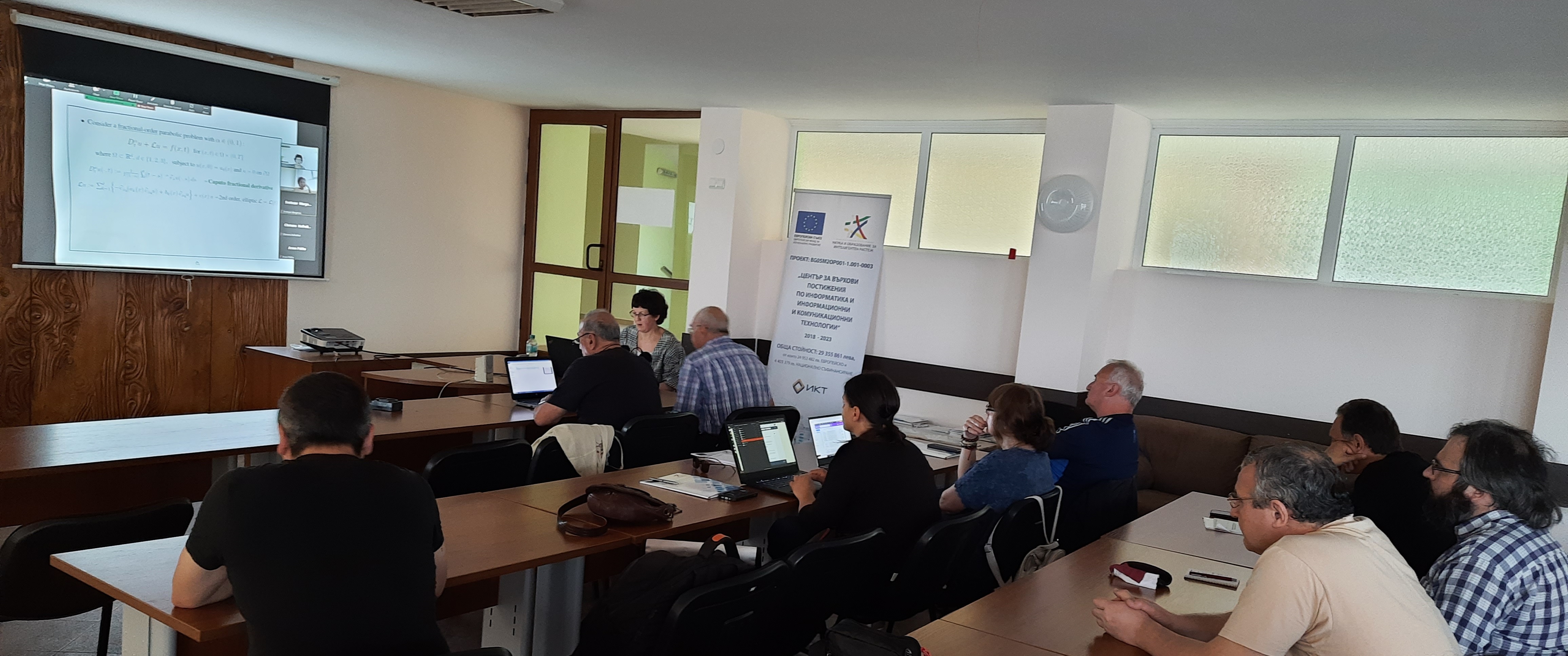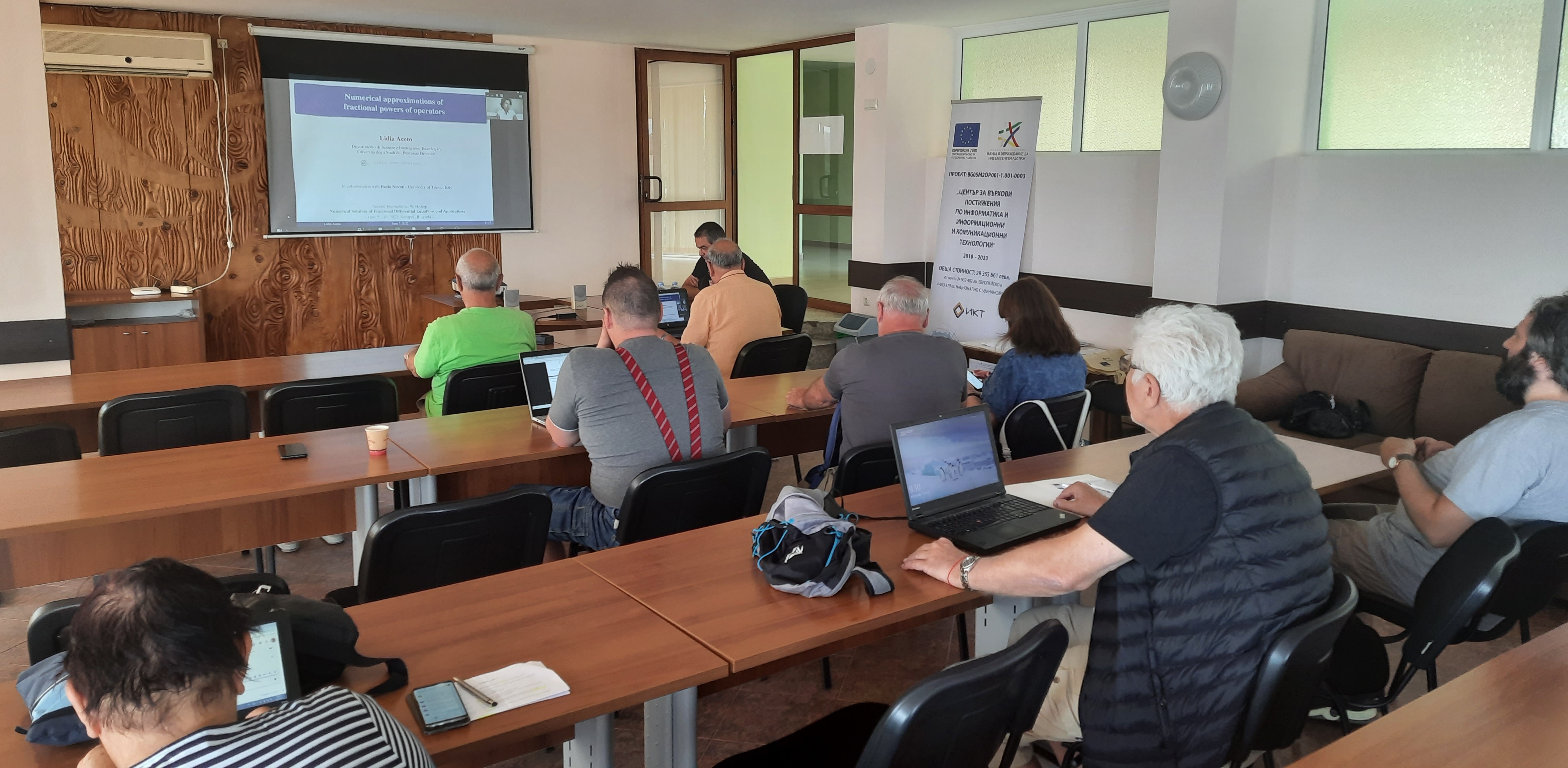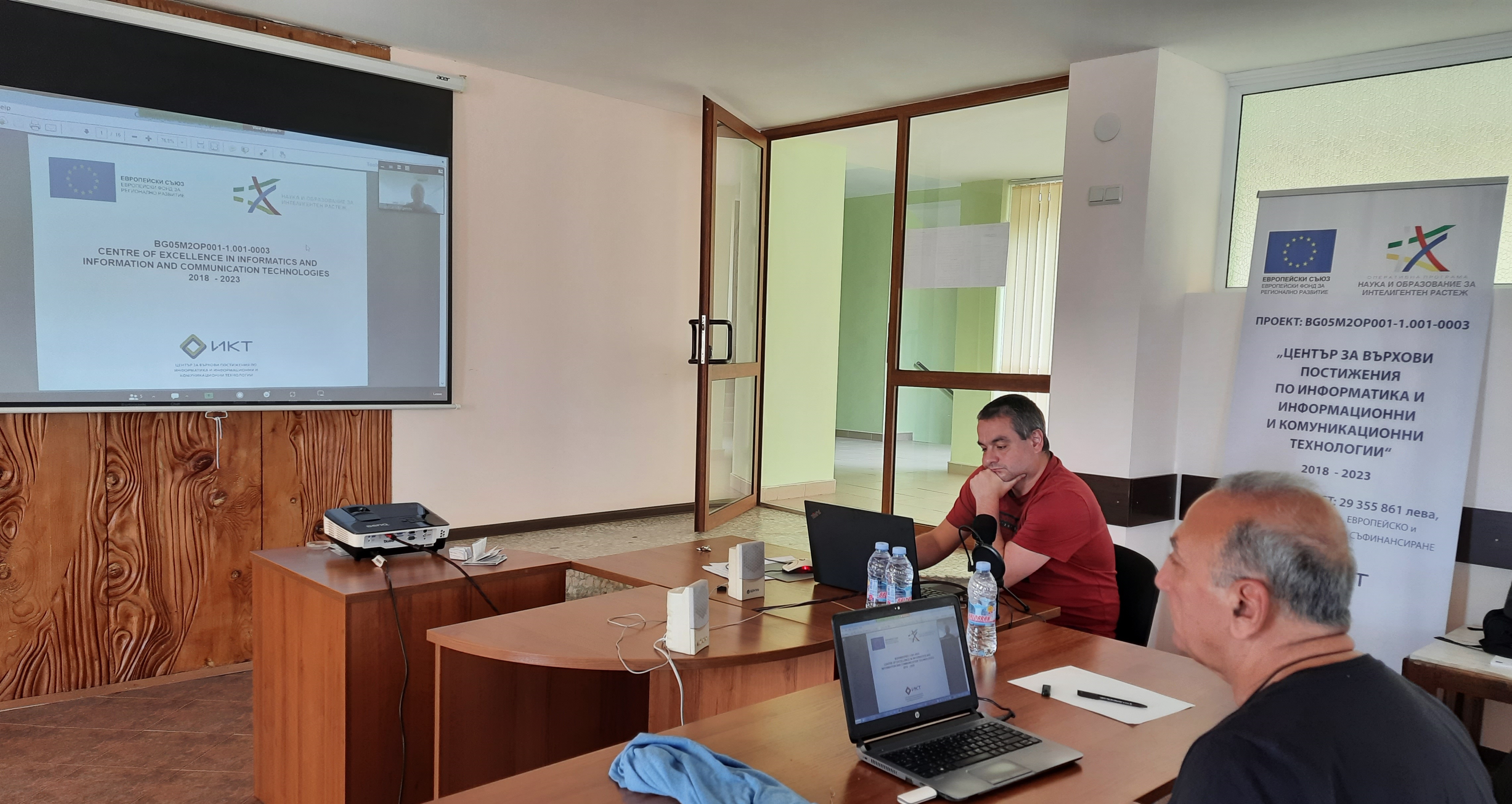 The Center for Excellence in Informatics and ICT participated with a presentation and disseminated promotional materials. Reports presenting scientific results obtained at the Center were also delivered.